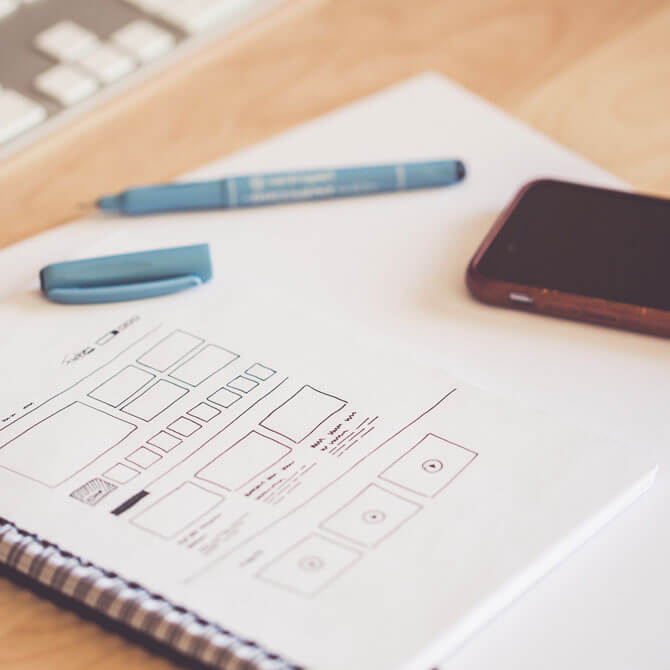 I am a highly motivated Textile Engineer with a passion for the industry. I graduated from Bangladesh University of Textiles with a BSC in Textile Engineering and honed my skills through hands-on experience at leading knit composite industries and through industrial training at Texeurop (BD) Ltd. My career objective is to secure a challenging position in a reputable Textile Industry to expand my learnings, knowledge, and skills.
In addition to my technical expertise, I am a strong leader who has excelled in a variety of clubs and organizations, including serving as an executive member of The Students Welfare Foundation, director of the IT Department at the BUTEX Business Club, and as a former president of the Dhaka Debating Club and journalist for the BUTEX Journalist Association. I have a number of interpersonal and technical skills, including my resistance to stress, and have received training in 3D Pattern Making (Clo 3d, Marvelous Designer, Lectra) Digital Marketing (SEO), Graphic Design (Illustrator, Canva, Photoshop), Video Editing (Filmora, Premiere Pro), and MS Office (Word, Excel, Power Point).
My interpersonal skills, ability to make strong decisions, and problem-solving skills, along with my digital marketing, graphic design, and video editing abilities make me a valuable asset to any team. I am eager to secure a challenging position in a reputable textile industry to continue expanding my knowledge and skills.
With a solid educational background and a CGPA of 2.97, as well as a proven track record of achievement and certifications, including from the BBC Janala Amar English Course and a Practical SEO certification from BITM, I am confident in my ability to contribute to your organization and make a positive impact.
Language Proficiency: Fluent in Bangla and English
Hobbies: Singing, reading, and travelling
Experience: 
Internship at Texeurop (BD) Ltd. 
Project on Addition of life jacket feature to the regular accessories by increasing buoyancy force.